Abstract
The inability of households to afford adequate energy services, such as heating, is a major energy justice concern. Temporary utility bill assistance or improving residential energy efficiency remains the primary strategic interventions. However, program implementation often occurs in piecemeal, individual-based approaches, with little attention to the importance of place. This presentation focuses on the spatiality of distributional injustices in residential energy consumption and illustrates how disparities intersect with policy and pervasive residential segregation by race/ethnicity and class, common in many U.S. urban areas.
Presenters
Image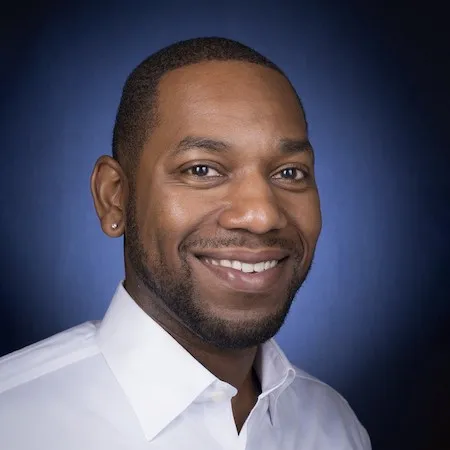 Image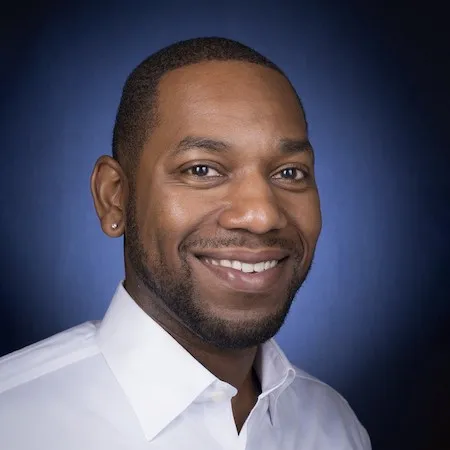 Tony G. Reames is an assistant professor in the new School for Environment and Sustainability at the University of Michigan in Ann Arbor and is affiliated with the Center for Sustainable Systems, Energy Institute, and Poverty Solutions initiative. He directs the Urban Energy Justice Lab which researchers topics at the intersection of energy and equity.
Tony has a PhD in public administration from the University of Kansas, a Masters in engineering management from Kansas State University, and a Bachelor of Science in civil engineering from North Carolina Agricultural & Technical State University.
Tony conducts research in the emerging field of energy justice, which investigates fair and equitable access to affordable, reliable, and clean energy technology. His research employs energy analysis, geographic information systems (GIS), and policy analysis tools to study disparities in urban residential energy dynamics focusing on the production and persistence of spatial, racial, and socioeconomic inequality. He is a member of the Scholars Strategy Network to improve public policy and strengthen democracy. Tony is also a member of the Heat Waves, Housing and Health (HHH) Steering Committee, a partnership established in 2016 between an interdisciplinary team of academics and leaders of 5 Detroit community organizations to conduct community-based participatory research (CBPR) around the intersection of heat, housing, and health. He is also a part of the Detroit Community-Academic Urban Research Center (Detroit URC) Community Action Research Network (CAR-Net)
Prior to his academic career, Tony worked in civil engineering design and review in both the private and public sectors. He is a licensed Professional Engineer. He is also a U.S. Army veteran, serving 8 years as a combat engineer officer, reaching the rank of Captain, and was deployed during Operation Iraqi Freedom.
Presenters
Tony Reames, University of Michigan
Location
SESYNC – 1 Park Place, Suite 300 Annapolis, MD 21401